UK Parishes, Missions & House Groups
Visitors to our services may find the following guide helpful, as to what to expect, however it should be noted that these descriptions do not constitute any canonical recognition of status
Churches = dedicated and exclusive place of worship and regular worship schedule
Missions = regular Worship but without a dedicated or exclusive place of worship
Provisional Missions = occasional worship only or one that is awaiting recognition by the Synod
House Group = occasional meetings for prayer, study, worship or socialising of like minded people with the hope and intention that a Mission may, in due course, be established.
The 'Pro-Cathedral Parish', Canterbury, Kent
Church of St Alban the Martyr
Salford, Greater Manchester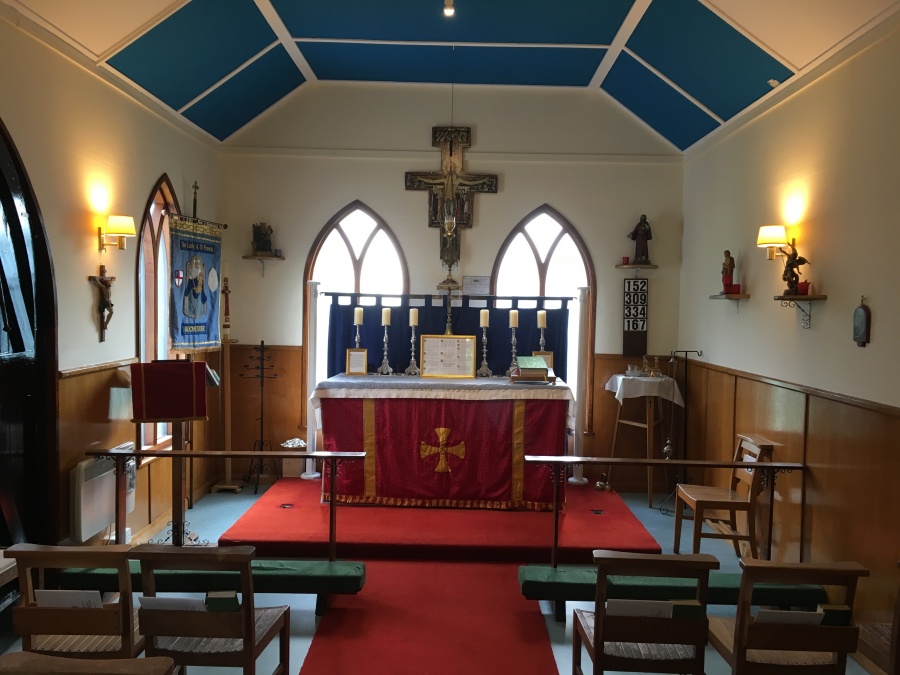 Church of Our Lady of Walsingham and Saint Francis
ACC Area House Groups
The following House Groups invite enquiries from people interested in finding out more about the ACC, meeting for worship, study and fellowship. Ultimately, we fervantly hope and pray, to the establishment of new Missions. Please pray for the growth of our Diocese and of our work here in the United Kingdom.
A House Group in Durham. If you live in this area and are interested in further information please contact the House Group Warden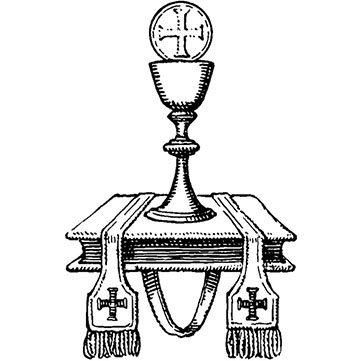 North Yorkshire House Group
Please Contact: Fr Howard Marsh – Northern Deanery Chaplain for the Anglican Catholic Fellowship, for information.
St Osmund's House Group – Wolverhampton, West Midlands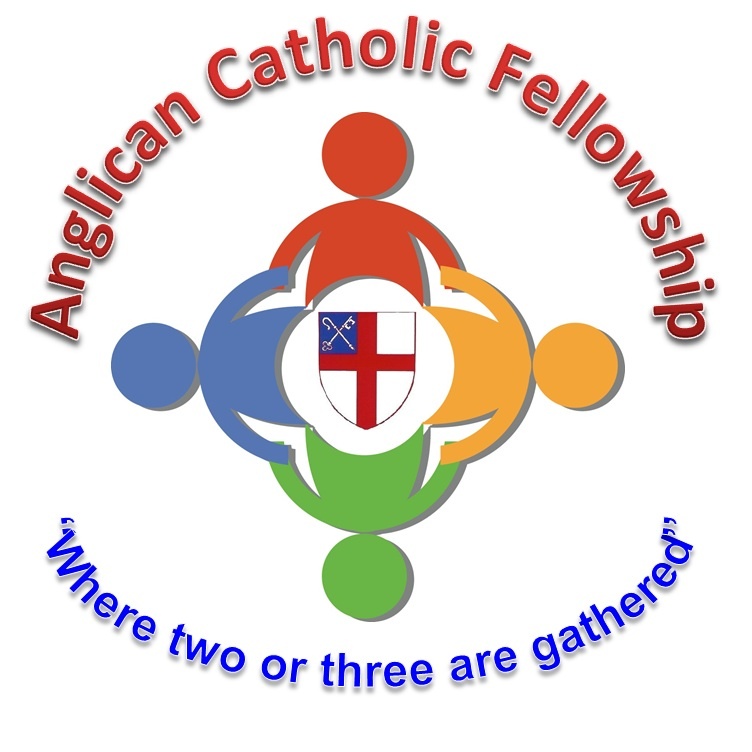 The Bishop has, to co-ordinate a response to the needs of those who are not able to attend one of our existing Missions or Churches …
Anglican Catholic Bookshop
A Fraternal, Philanthropic and Chivalric Christian Order under the spiritual protection of Bishop Mead.